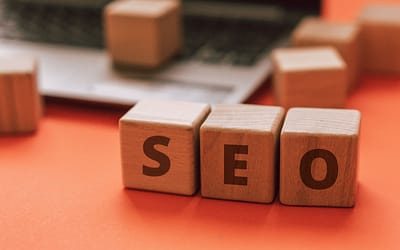 Hey there! Welcome to our ultimate guide on SEO for E-commerce websites. In this post, we'll dive deep into the world of search engine optimization, will explore why it's so crucial for your online store's success and the best practices and strategies to optimize your...
Subscribe to the Newsletter
Get notified of the latest Issues & access to the library of members-only issues.